Genuine Subaru Parts Are Your Key to a Happier, More Capable Car or SUV
Your Subaru was built to last, with genuine, high-quality materials and a handcrafted feel--and you want to be able to keep it that way. Genuine OEM Subaru parts keep your car looking and feeling like new, running more efficiently, and they can seriously extend the life of your vehicle when used properly.
At Hendrick Subaru, we carry a full selection of popular parts for Subaru Outback, Forester, Crosstrek, Legacy, and Impreza, as well as must-have Subaru WRX parts and BRZ accessories. Our stocked parts department has most everything you could want--and anything that we don't carry in-stock today can easily be ordered from the Subaru parts catalog.
Pick up replacement parts like cabin air and engine oil filters, engine fluids, spark plugs, wiper blades, batteries, bulbs for head and tail lights, and more. Shop performance parts for your WRX or BRZ sports car, like exhaust systems, software upgrades, performance brakes, shifter knobs, suspension systems, and Subaru custom aesthetic products--an easy way to stand out in Birmingham.
Or, check out our full selection of lifestyle and weather-proofing accessories, like rubber all-weather mats, seat covers, cargo organizers, roof racks, roof rails, bike racks, roof boxes and baskets, and genuine Thule products.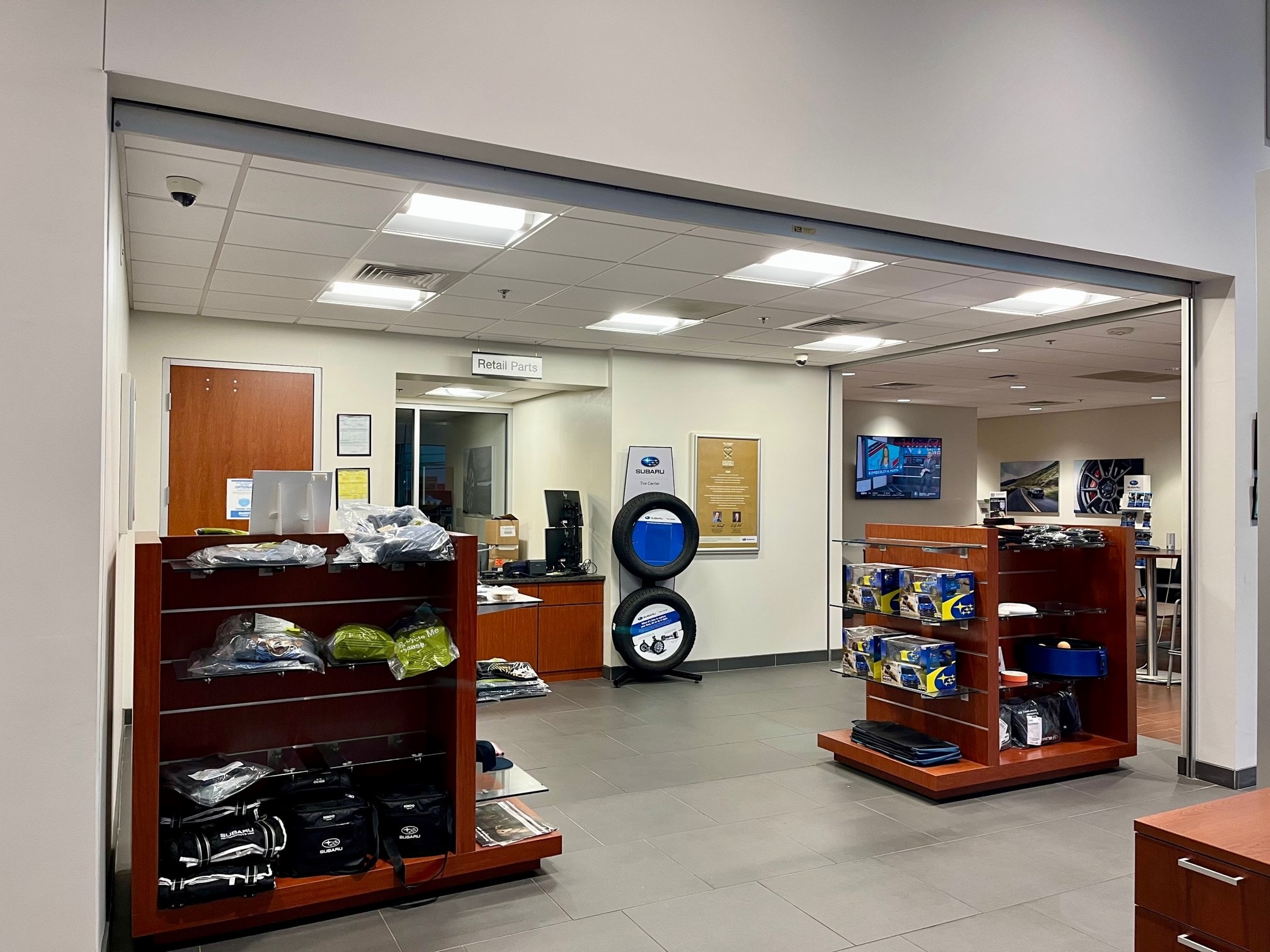 Why Buy Genuine Parts
There are plenty of auto parts stores near Homewood and Vestavia Hills that carry parts and accessories, you won't find the perfect fit and function of a genuine Subaru component in a generic aftermarket product. You may save a few dollars today, but using off-brand parts could cost you hundreds down the road--using non-recommended parts could even void your warranty if they malfunction.
Don't risk it. Call, contact, or visit Hendrick Subaru of Hoover to get the right parts at the right price.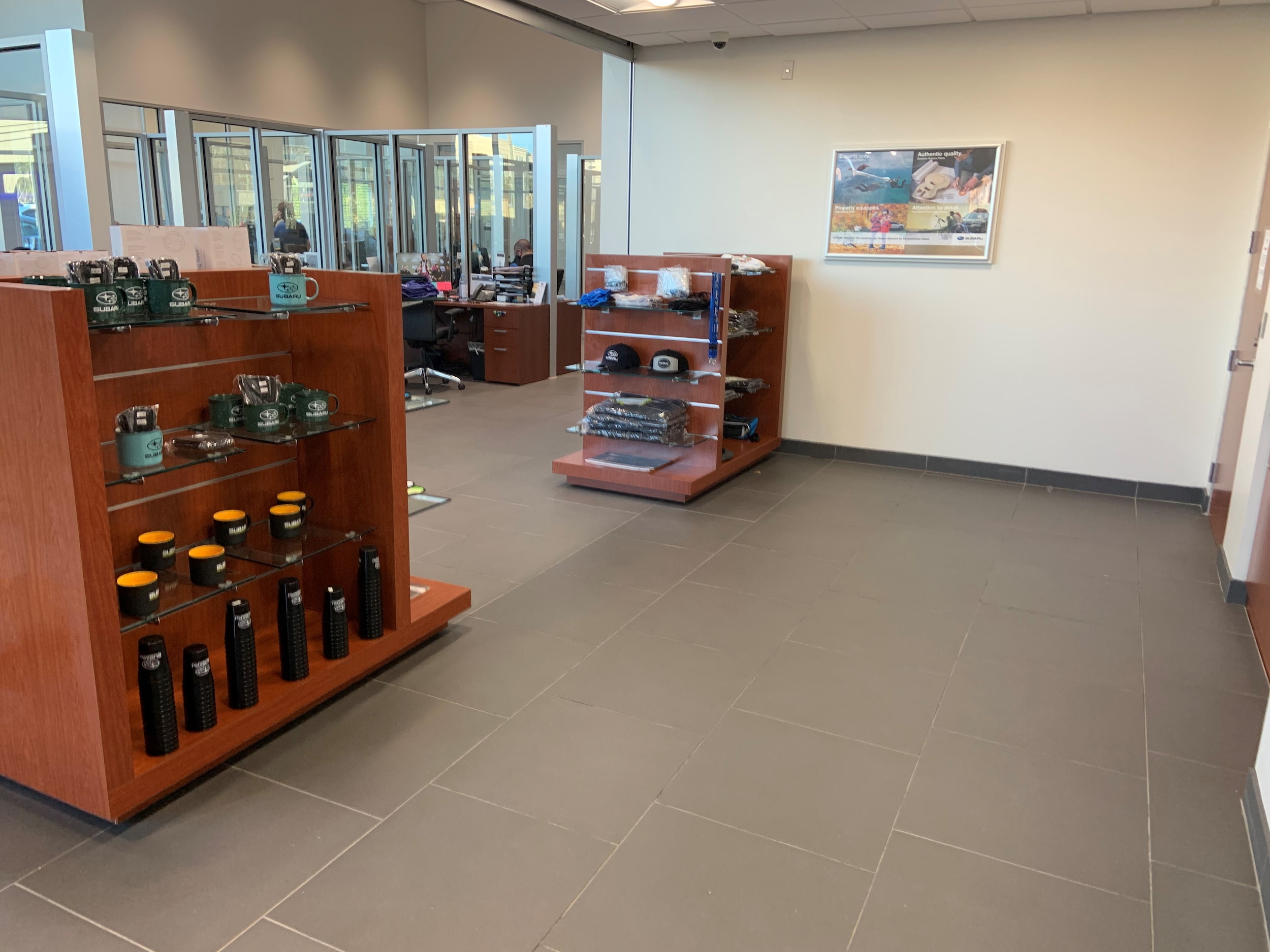 Hours
Monday

7:00am - 6:00pm

Tuesday

7:00am - 6:00pm

Wednesday

7:00am - 6:00pm

Thursday

7:00am - 6:00pm

Friday

7:00am - 6:00pm

Saturday

8:00am - 5:00pm

Sunday

Closed